AS A PAC WE ENDORSE
The PAC endorses legislators that support the enactment of laws that best enable Law Enforcement Professionals to most effectively protect and serve our communities.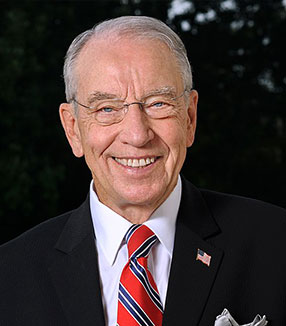 Chuck Grassley 
S1511- Protecting America's First Responders Act
S921- Jamie Zapata and Victor Avila Federal Officers and Employee Protection Act
S3434- Confidentiality Opportunities for Peer Support (COPS) Counseling Act
S3607- Safeguarding Americas First Responders Act of 2020
S2746- The Law Enforcement Suicide Data Collection Act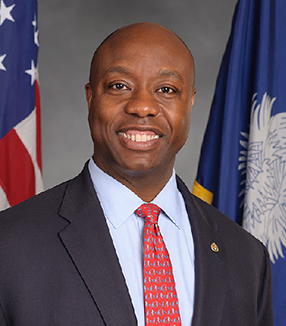 Tim Scott 
S1582- Empowering Law Enforcement Act of 2021
HR 2864- Fallen Heroes of 9/11 Act
S1599- Back the Blue Act of 2021
S3985- JUSTICE Act of 2020
Legislative News from Senator Grassley
Iowa Sen. Grassley calls for supporting police amid rising violent crime
WASHINGTON, D.C. (KCRG) – Iowa Senator Chuck Grassley called for support for law enforcement amid rising violent crimes across the country during a press conference on Wednesday. He believes the law enforcement worker shortage comes from lack of support. "I hear from Iowans all the time about the difficulty of recruiting people to be on the police forces – even in our good state of Iowa. What do you think you get when you talk for months and months about defunding police? You demoralize the police," Grassley said. Democratic House members say public safety is critically important.